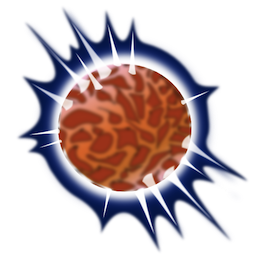 Photon Star
Use your Mac's remote to efficiently rate your iPhoto library.
Photon Star helps you rate the photos in your iPhoto library so the best can stand out. Sit comfortably and use your Mac's remote control to rate a large set of photos in four quick stages. For each picture Photon Star shows, you just need to answer one easy question: "Does this photo belong in a higher rating level?"
Features:
Navigation controlled by remote or keyboard.
Stage-based rating method makes decisions less distracting.
Uncluttered interface works full screen or in a window.
Rate your whole iPhoto library to enjoy your best photos more.