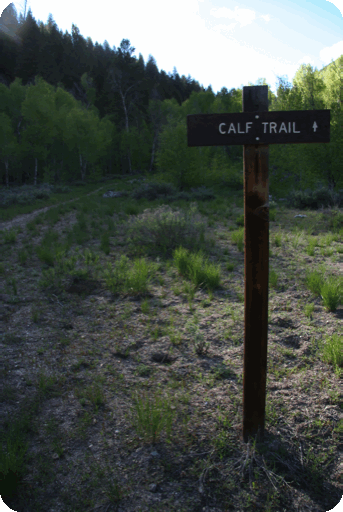 But still they followed — do not laugh —
The first migrations of that calf,
And through this winding wood-way stalked
Because he wobbled when he walked.
Calf Trail software is made for you on the sunny side of the Cascades in Washington State. The company was founded in 2008 by Nathan Vander Wilt and Jon Hjelle, whose dreams to one day move their offices to a solar-powered blimp or a caboose (using a locomotive for backup power) had not yet materialized by 2010, when Hjon went to start Pseudorandom Software.
Nate is driven to make great solutions for organizing photos, and also hopes to help custom cartography meet more needs. His geo-programming skills and software design experience are available through Calf Trail Software the &yet team, to lead your projects to success.
At Calf Trail, we believe technology and invention still have great potential to improve lives. Yet we know many things are crooked in this world and cannot be unbent by mankind's toiling, so we seek to always serve the one who lights our path.